We offer a vast selection of tyres supplied and fitted to any Car, 4x4, Van or motorbike.
Contact us today for a price and we can then arrange the order and booking of your car for fitting of the Tyres. From budget tyres to high end tyres we can source them all.
One important thing to bear in mind when looking to buy new tyres is the type of driving you regularly do. If you spend a lot of your time driving on roads which can be wet, muddy, or slippery, you may want to look for tyres that have a better tread so you get better grip of the road. If you spend most of your days driving on motorways, then you may want something that gives you a quieter ride, in which case, you may go for tyres which provide lower noise. You may also choose your tyres based on the season so that you can be sure, regardless of it being an extremely hot summer or a freezing cold winter, you'll still get the best safety and performance. You might even want to consider fitting run flat tyres so, in case you get a puncture while driving, you can safely continue your journey home or to a mechanic. If you're not sure about what tyres might be best for you, talk to a tyre specialist and see what they can recommend for you for your car. Or you can find out more about tyres.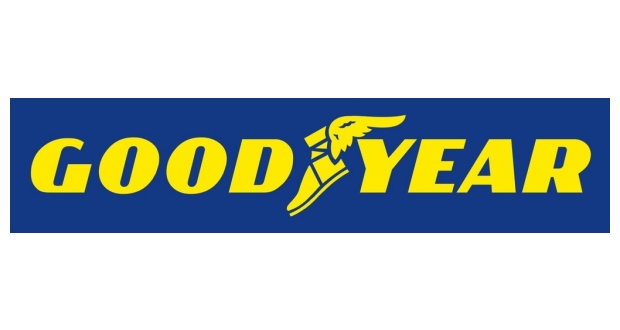 Owning a four wheel drive vehicle (SUV, truck, and other utility vehicles) can be a lot of fun and provide the type of off-road driving experience many people love. If you need 4x4 tyres for road surfaces, consider high-performance 4x4 tyres. They are designed specifically for road surfaces and not for off-roading, so you get much better road grip. For more diverse environments, drivers can try out the following makes. All Terrain Tyres If you enjoying taking your vehicle off-road regularly, an all-terrain (AT) set of tyres would be the best choice. These are designed to provide greater grip across a variety of road surfaces, making them ideal for on and off-road driving. Mud Tyres Drivers who spend a lot of time off-road may consider mud tyres (MT) the best option. If your 4x4 is used primarily for off-road adventures, they certainly are the tyre of choice.
Contact us now for more information.